Food photography – Summer course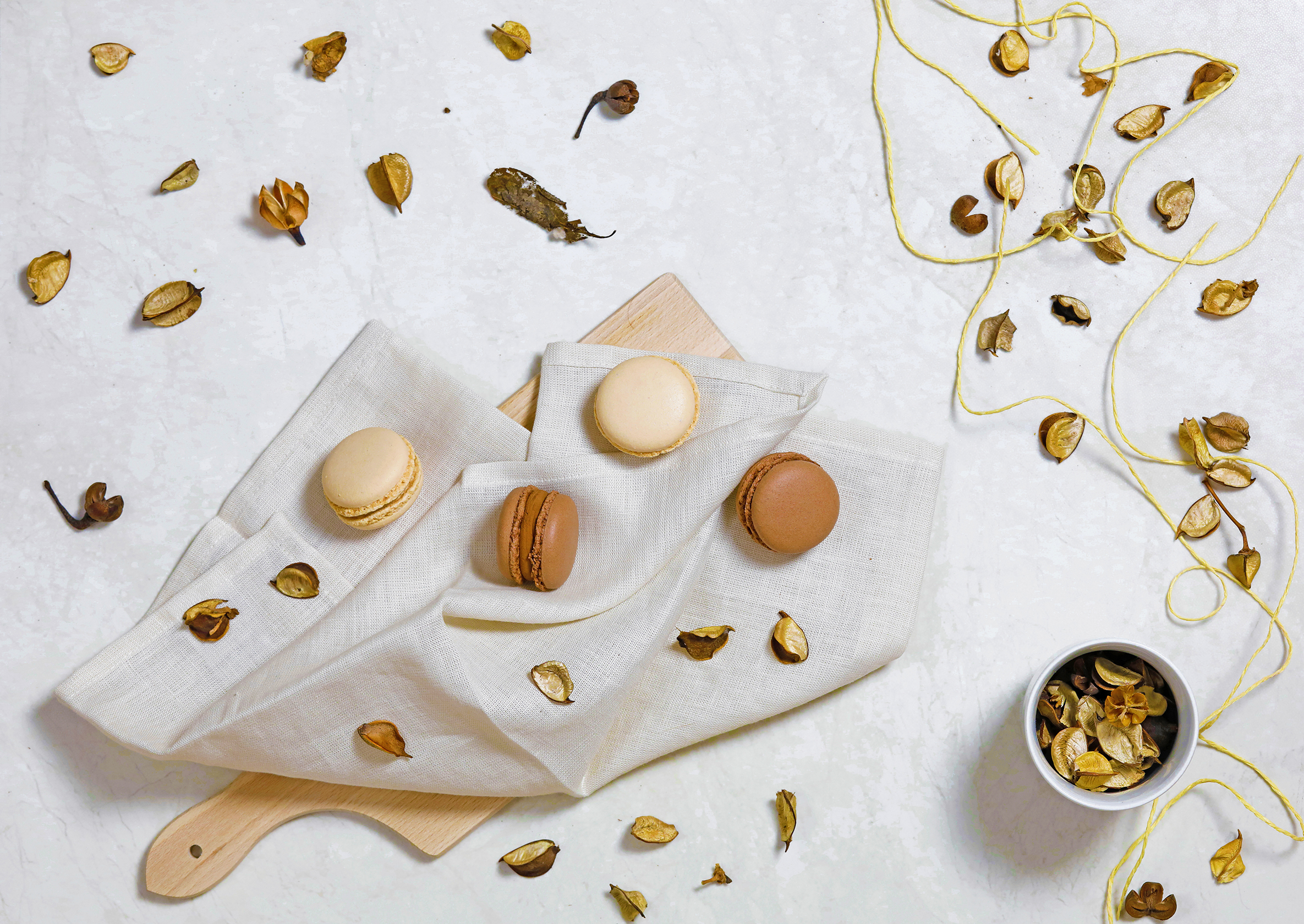 This intensive course Food Photography Course aims to provide participants, which already possess the basic photographic techniques, the tools to learn the methods, the tricks and the difficulties of professional food photography. The student will learn to plan and organize own creative process, starting from the idea of the project, move through the method of the research, and planning for the following operational phases such as shooting, post-production, and finally the elaboration of the final product. The students will also have the ability to interact with various figures working in the world of food and professional photography.
Due to Covid-19 emergency, IIF summer sessions 2021 are canceled.
Dates: to be defined (July 2022)
Frequency: 1 week, 5 days (Monday-Friday).
Cost: € 800
Enrollment for the course is open to students globally and we welcome you to enroll on line:
Complete the enrollment form
Provide a copy of your passport to study@iifmilano.com
Pay the enrollment fee of € 200 upon enrollment (the instructions for the payment will be sent via email after compilation of the enrollment form)
Pay the balance of € 600
Course Features
Duration

1 week

Language

English
Program:


• Introduction, the food in the history of art and photography
• Know the food: types, times and ways of cooking, final yield of materials
• Revision of the basic techniques of shooting
• Project management: from the theme, through the idea, to the realisation: idea, research, lay-out and planning, shooting, postproduction and editing, delivering the photo
• Elements of still life: tips for food photography
• Creation of an own publishing project or adv
• Shooting editorial following a layout
• Shooting adv following a layout
• Editing and post production of your project.