Photography 101 – Evening course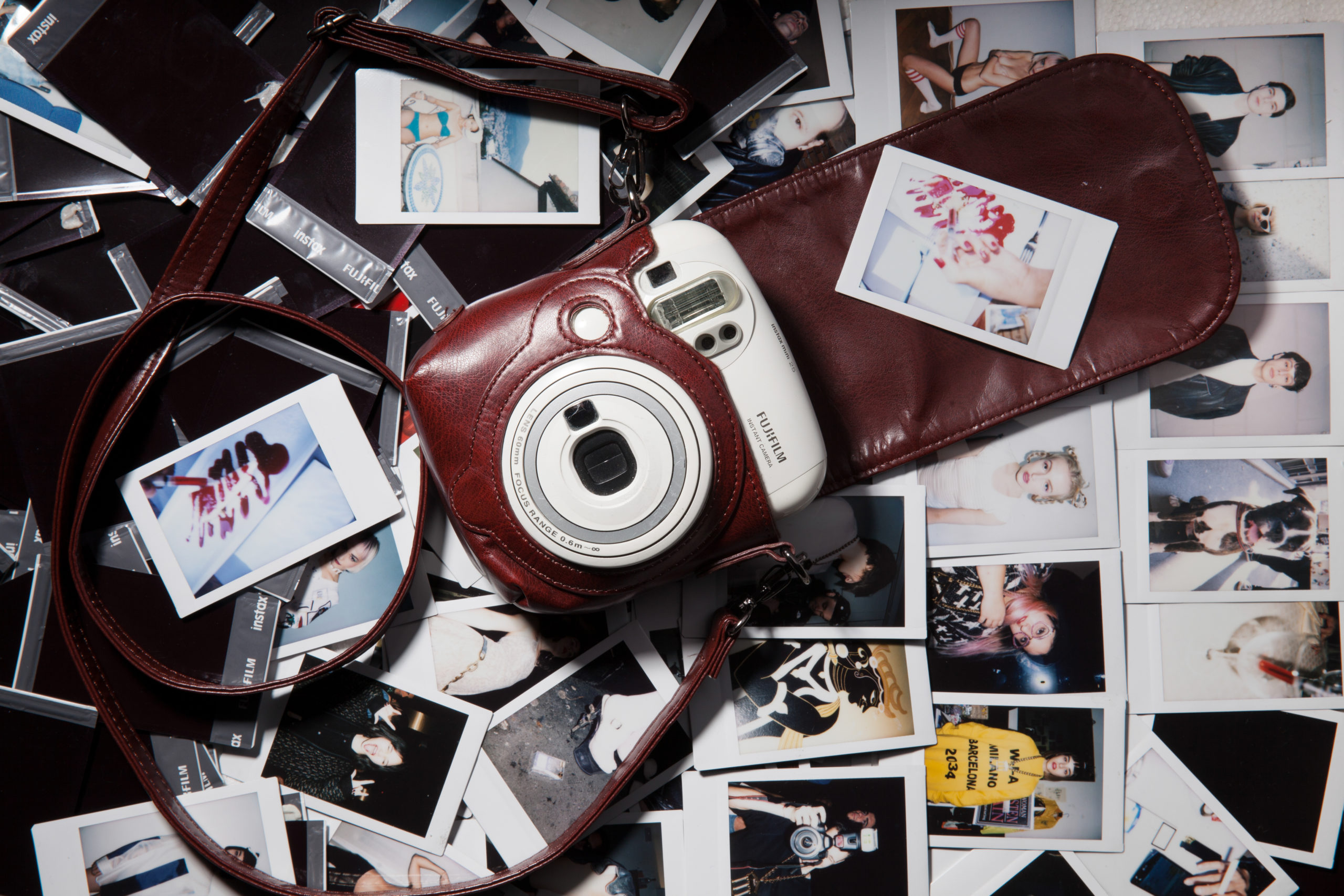 Photography 101 – Evening photography course in Italy
Are you looking for a photography course in Milan for beginners? Sounds like you need to have a look at Photography 101!
Photography 101 is an evening photography course structured to teach the basics of indoor and outdoor digital photography. It starts from the theory of photography and the settings of a digital camera, and aims at providing the skills needed to use photography in everyday life. The course touches upon several photographic genres: studio portrait, landscape photography, still life photography. You will have the chance to shoot in a professional studio with professional equipment and outdoor.
Moreover, to give you a complete understanding of digital photography you will learn about photo editing and post production.
Schedule
Dates: 15 March – 7 June 2023
Total amount of classes: 11 evening classes, 1 outdoor class in the weekend, 2 evenings of free practice in studio.
Evening classes and free practice are held on Wednesday from 19:30 to 21:30/22:00. The outdoor class will take place in the weekend from 9:30 to 13:30.
Language of instruction: English
Payment options
Cost: € 450
The course Photography 101 is open to Italian and international students.
To enroll you have to:
Apply by clicking on "Buy this course" and filling in the form
Make the transfer of the 150€ enrollment fee to:
ISTITUTO ITALIANO DI FOTOGRAFIA SRL UNIPERSONALE
BANCO DI DESIO E DELLA BRIANZA S.P.A.
FILIALE DI MILANO 398 – CORVETTO
IBAN: IT42B0344001611000000185300 – BIC: BDBDIT22
The balance of € 300 must be paid by Friday, March 3 2023.
If you want, you can also pay the course fee all at once (enrollment fee + balance) when you enroll.
The application will be considered valid only upon payment of the enrollment fee.
Why should you study at IIF?
IIF is a photography school in Italy that has been training professional  photographers for 30 years.
Whether you want to become a professional photographer yourself or you just want to learn how to use your camera, if you are looking for a photography course in Italy, IIF is the way to go! Our premium equipment, big studios and passionate professors will help you learn, experiment and grow.
Course Features
Duration

14 lessons

Language

English
Program:


• Theory of photographic technique
• Studio portrait
• Landscape photography
• Still life / Food Photography
• Editing and Postproduction