Photography & Fashion – Summer course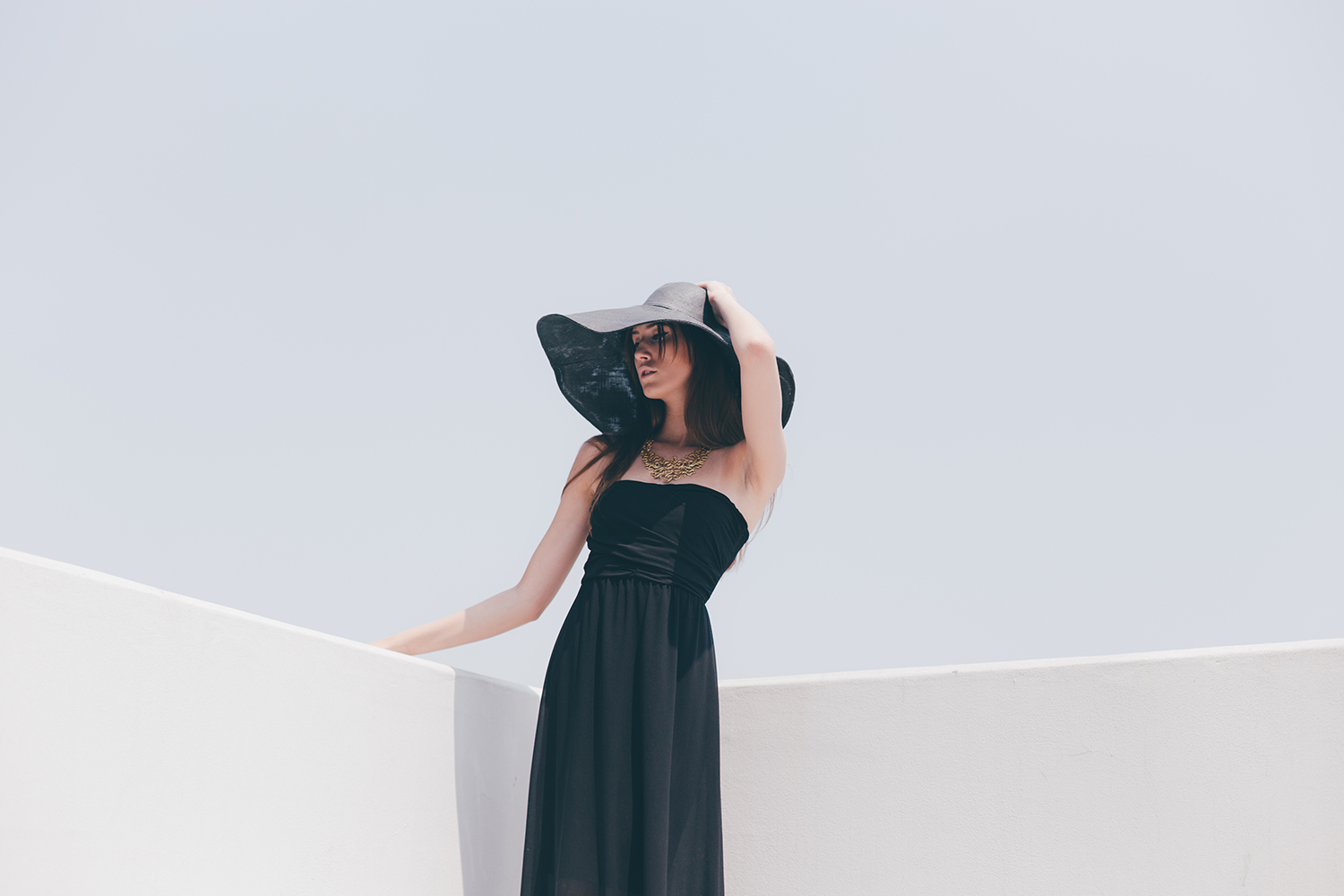 ph. Simone Paccini
The summer course Photography and Fashion, taught in collaboration with the Istituto di Moda Burgo fashion institute, brings together the key concepts of both photography and fashion to provide students with introductory knowledge and skills in fashion photography.
Dates: from 1 to 12 July 2019.
Frequency: 2 weeks, 5 days per week (Monday-Friday).
Cost: € 1.500
Enrollment for the course is open to students globally and we welcome you to enroll online by:
1. Complete the online enrollment form
2. Provide a copy of your passport to study@iifmilano.com
3. Pay the enrollment fee of € 300 upon enrollment (the instructions for the payment will be sent via email after compilation of the enrollment form)
4. Pay the balance of € 1.200 by 22 May 2019
Caratteristiche del corso
Durata

20 lessons

Lingua

English
Program:


• Key concepts and styles of Fashion Photography
• Lighting and exposure used in Fashion
• Shooting techniques and management of a fashion shoot in studio and on location
• Fashion styles and trends
• Hair and make-up for fashion
• Fashion collections, structuring, timing and themes
• Brand charter, products and fabrics
• Model casting for a fashion shoot
• Postproduction