Second year Professional Photography Course – Advanced training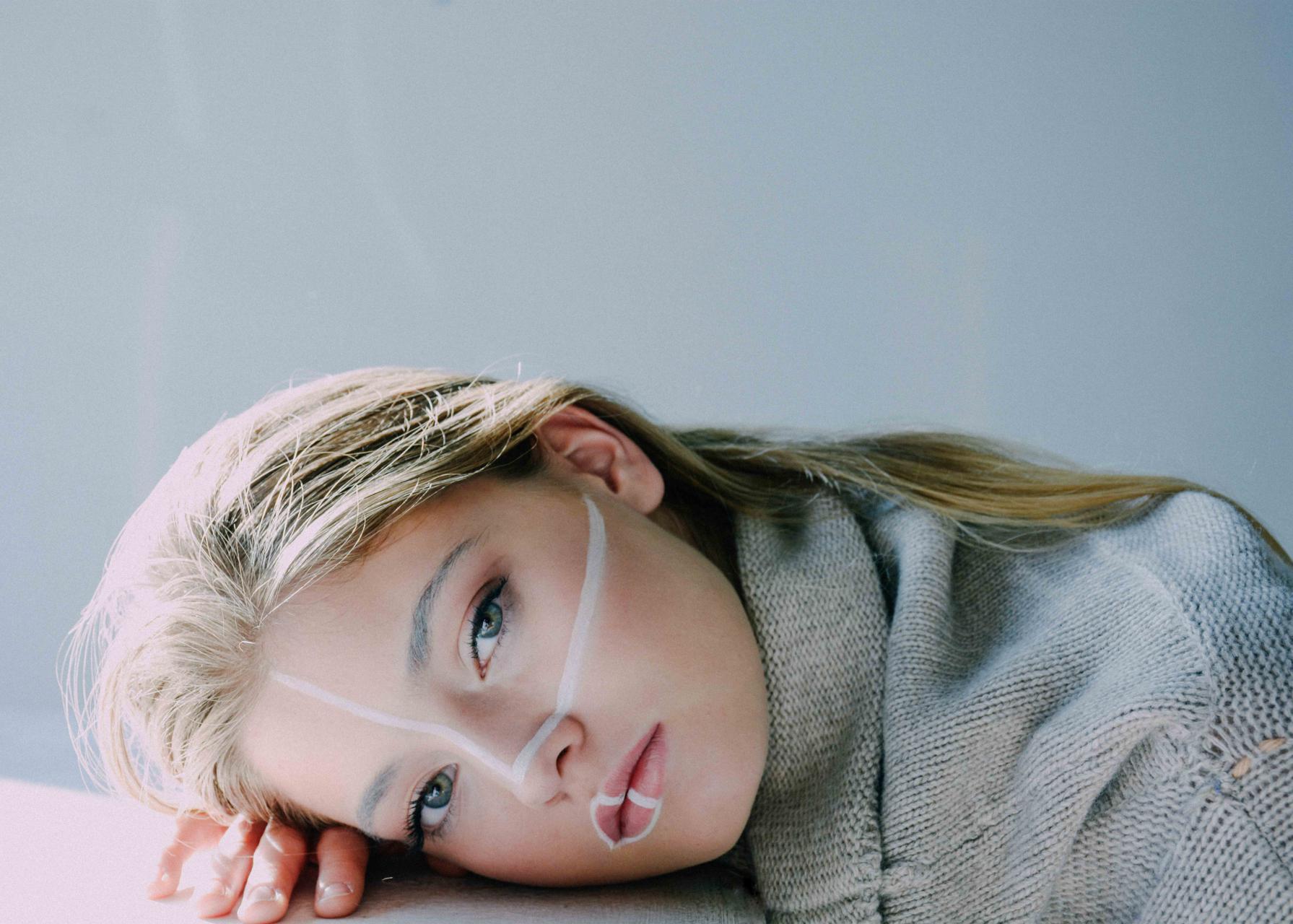 Advanced Professional Photography Course Overview
The second year of the Professional Photography Course is a specialization course for those who already have experience in photography and want to deepen and improve it by attending a professional school. This path of specialization deals in detail with the various photographic languages – from fashion to food, from artistic nude to reportage, from beauty to video with SLR – with a complete, practical and working approach. The course is then completed by meetings with professionals, such as the lawyer, the agent, the accountant (etc.) to prepare for the workplace and teach them how to introduce themselves to the market.
The didactics of the course is also enriched by the participation of the students in exhibitions, publications, photo festivals and partner events and the creation of commercial photographic projects for clients of different sectors (fashion, food, design, music, events, etc.), offering students the opportunity for a concrete meeting with the working realities. This kind of didactics allows students to finish the course with a portfolio full of images that not only covers all the languages of photography but which already includes many shots made for clients and real events.
All classes are taught in Italian. We do not request a language proficiency test, but students are expected to have at least a basic knowledge of Italian language.
Duration & Timings
Duration: 1 year, from October 2021 to July 2022.
Frequency: from Monday to Friday, 14:30 to 17:30/18:00, with exercises on Saturday upon reservation.
Starting date: October 4, 2021
Fee
Cost: € 7.900. There is a possibility for early booking promotions, forms of installments and zero interest rate loans.
Notes: to directly access the second year of the Professional Photography Course, it is necessary to present a Portfolio including portrait and still life photography, to evaluate the quality of the images and the level of preparation.
Course Features
Skill level

Advanced

Language

Italian
Second year:

The teaching is structured in seminars and constitutes the completion of the training acquired in the first year of the course. The program provides a constant verification of the student's technical and design growth and aims at creating a personal portfolio. Each seminar is held by a professional photographer and is divided into the following phases: analysis of the topic, the completion of the assigned theme, critical reading of the images with evaluation. With such structure, the second-year allows students to increase the sensitivity, analytical skills, and techniques needed to develop their style capable of capturing reality and conveying their meanings.
Program in synthesis :
• Technique 2
• Visual communication 2
• Post production 2
• Design 2
• Video acting
• Beauty
• Artistic Nude
• Fashion in the studio and outdoors
• Wedding photography
• Portrait 2
• Landscape 2
• Geographic and documentary reportage
• Food photography
• Sculpting photography
• Video with the SLR
• Photographic curatorship
• Photoediting and publishing scene
• Cataloging and archiving
• English for photographers
• Entering the professional world