Second year of the Biennial Photography Course – Advanced training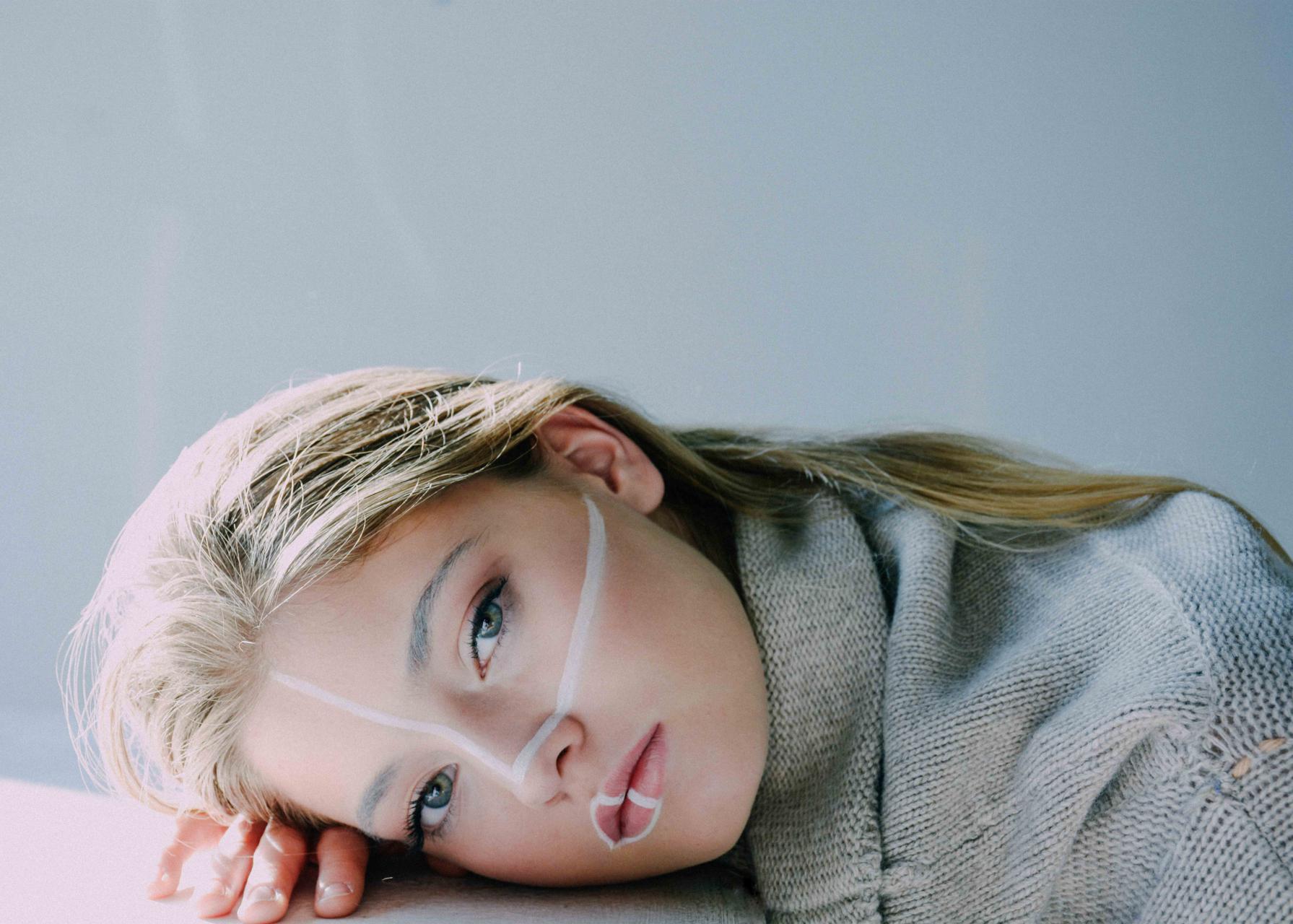 Course Overview
The second year of IIF Biennial Photography Course is a vocational specialization course for those who already have some experience in photography and want to sharpen their skills by going to a professional school. Students can apply directly to the second year of our Biennial Photography Course by presenting a portfolio with portrait, landscape and still life photographs (taken in a studio and outdoors). IIF faculty will judge the quality of photographs, and students' photographic techniques and visual communication skills.
You have to send your portfolio to [email protected] via WeTransfer.
The number of participants is limited. Applications are open until full capacity is reached.
All classes are taught in Italian, therefore we request a certificate of Italian (level B2 or higher). We accept certificates issued by the following institutions: CILS, CELI, PLIDA, AIL.
You will study and practice all the main photography genres: from fashion to food photography, from nude art to reportage, from beauty photography to videomaking. Classes are going to be both theoretical and practical, and you will also learn how to post-produce and edit photographs. You will meet professionals from the commercial sector, such as lawyers, accountants, agents etc. They will help you prepare for the photography market and teach you how to introduce yourself professionally.
Commercial and artistic collaborations
Students will have the chance to take part in exhibitions, photo books, photography festivals, commercial projects for clients working in several sectors (fashion, food, design, music, events), experiencing the working environment from the beginning.
At the end of the course, not only will students's portfolios cover all the main photography genres, but they'll also include photos commissioned by our clients and taken at real events.
Placement
Istituto Italiano di Fotografia has several business partners, so that its students and former students have the chance to work with several brands, agencies and publishing houses.
You can tell how well our system works by looking at our former students CVs: they are successful professional photographers working in different sectors: fashion, food, events, reportage and so on.
Course structure and schedule
Duration of the course: 1 year, from September 18, 2023 to July 2024.
Frequency: from Monday to Friday, from 14:30 to 17:30/18:30. On Saturday you can use the studios for free to practise (upon reservation).
Tuition Fees
Cost: € 9.000. We offer scholarships, and you can pay with a one-off payment, in installments or ask for a zero-interest loan. You can find more information in the course brochure.
Course Features
Skill level

Advanced

Language

Italian
Second year:

The teaching is structured in seminars and constitutes the completion of the training acquired in the first year of the course. The program provides a constant verification of the student's technical and design growth and aims at creating a personal portfolio. Each seminar is held by a professional photographer and is divided into the following phases: analysis of the topic, the completion of the assigned theme, critical reading of the images with evaluation. With such structure, the second-year allows students to increase the sensitivity, analytical skills, and techniques needed to develop their style capable of capturing reality and conveying their meanings.
Program in synthesis :
• Technique 2
• Visual communication 2
• Post production 2
• Design 2
• Video acting
• Beauty
• Artistic Nude
• Fashion in the studio and outdoors
• Wedding photography
• Portrait 2
• Landscape 2
• Geographic and documentary reportage
• Food photography
• Sculpting photography
• Video with the SLR
• Photographic curatorship
• Photoediting and publishing scene
• Cataloging and archiving
• English for photographers
• Entering the professional world