Studio photography – Summer course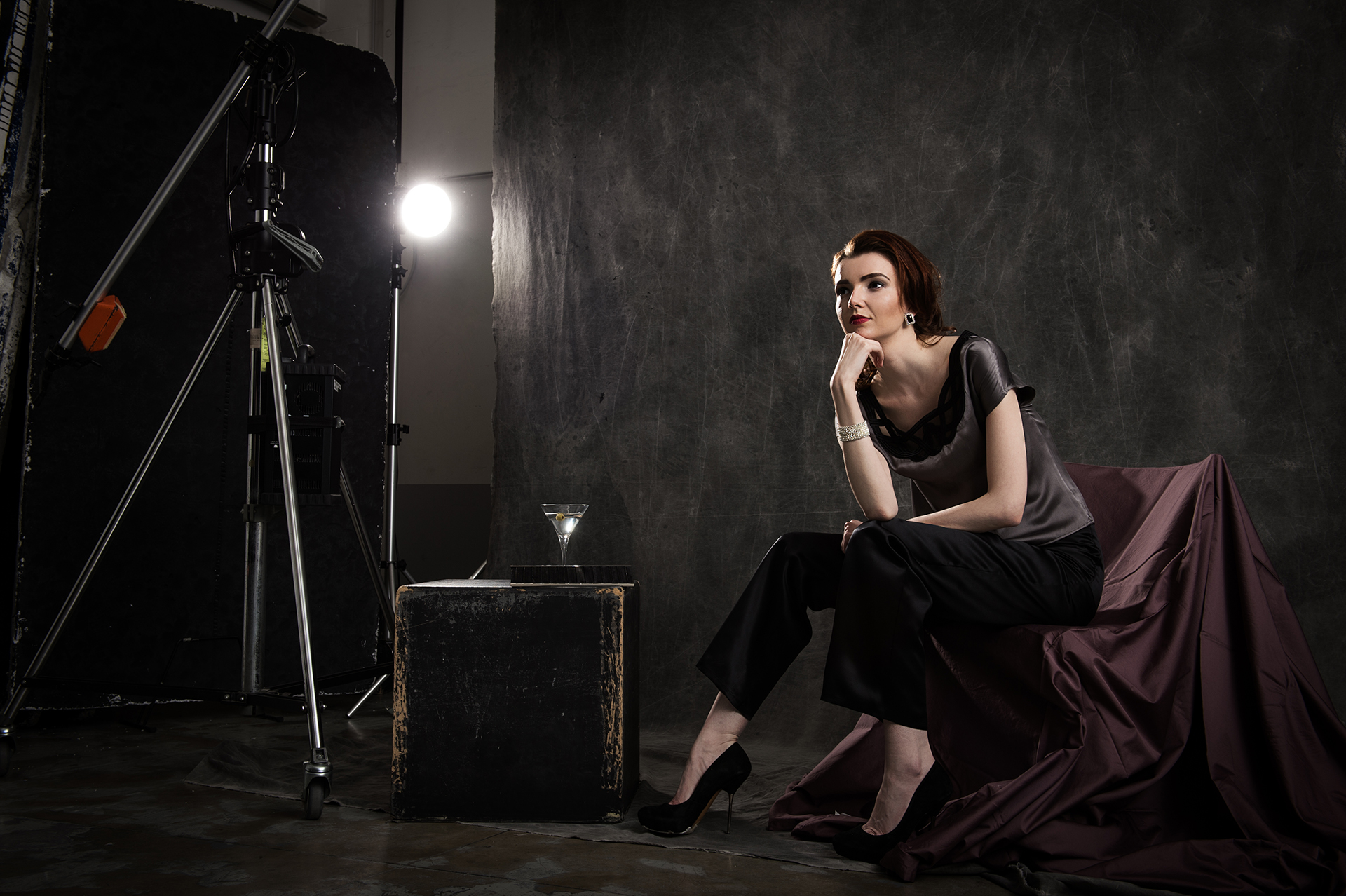 Photography course overview
Do you want to learn all the rules and well-kept secrets about studio photography lighting and how to prepare a photographic studio for a photo shoot? Studio photography – summer course is what you are looking for! During the course you will learn how to master the use of artificial light sources and handle a professional photo shoot. You will start from the theory of photographic technique and put into practice what you've learned. You will handle top-notch lights and gear and shoot in a professional studio under the guidance of your teacher. Moreover, you will learn the basics of photo editing and how to choose the best photos for your projects.
Program
Dates: 11-14 July 2023
Schedule: 10:00-13:00 and 14:00-17:00, from Tuesday to Friday
Cost: 400€
The course is open to Italian and international students.
To enroll you have to:
Apply by clicking on "Buy this course" and filling in the form
Make the transfer of the 200€ enrollment fee to:
ISTITUTO ITALIANO DI FOTOGRAFIA SRL UNIPERSONALE
BANCO DI DESIO E DELLA BRIANZA S.P.A.
FILIALE DI MILANO 398 – CORVETTO
IBAN: IT42B0344001611000000185300 – BIC: BDBDIT22
The application will be considered valid only upon payment of the enrollment fee.
You can pay the course fee all at once (enrollment fee + balance), or in installments (enrollment fee and balance paid separately).
Course Features
Duration

intensive week

Language

English
Program:


• APS-C and full frame cameras
• Features of a photography studio
• Lighting equipment for photo shoots
• Light measurement systems in digital photography
• Lighting patterns
• Using window lights for portrait
• Image composition
• Studio photo shoots with professional lighting
• Critical analysis of images
• Photo editing