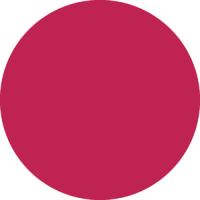 Dario Morelli
Dario was born in Milan in 1970. He graduated in Economics and Finance from Università Bocconi in Milan. He is a business manager in a multinational company that is leading in the digital print market.
He has been committed to photography for several years and he has worked on different projects (mainly in the fields of sports and underwater photography, and travel reportage). He has focused on the study and development of the potential of digital photography in the shooting, editing and printing phases.
Dario increased his knowledge and skills in photography by attending the Biennial Photography Course organized by Istituto Italiano di Fotografia in 2006/7 and 2007/8.
His work was displayed and published.
Course: Full