Basic photography – Summer course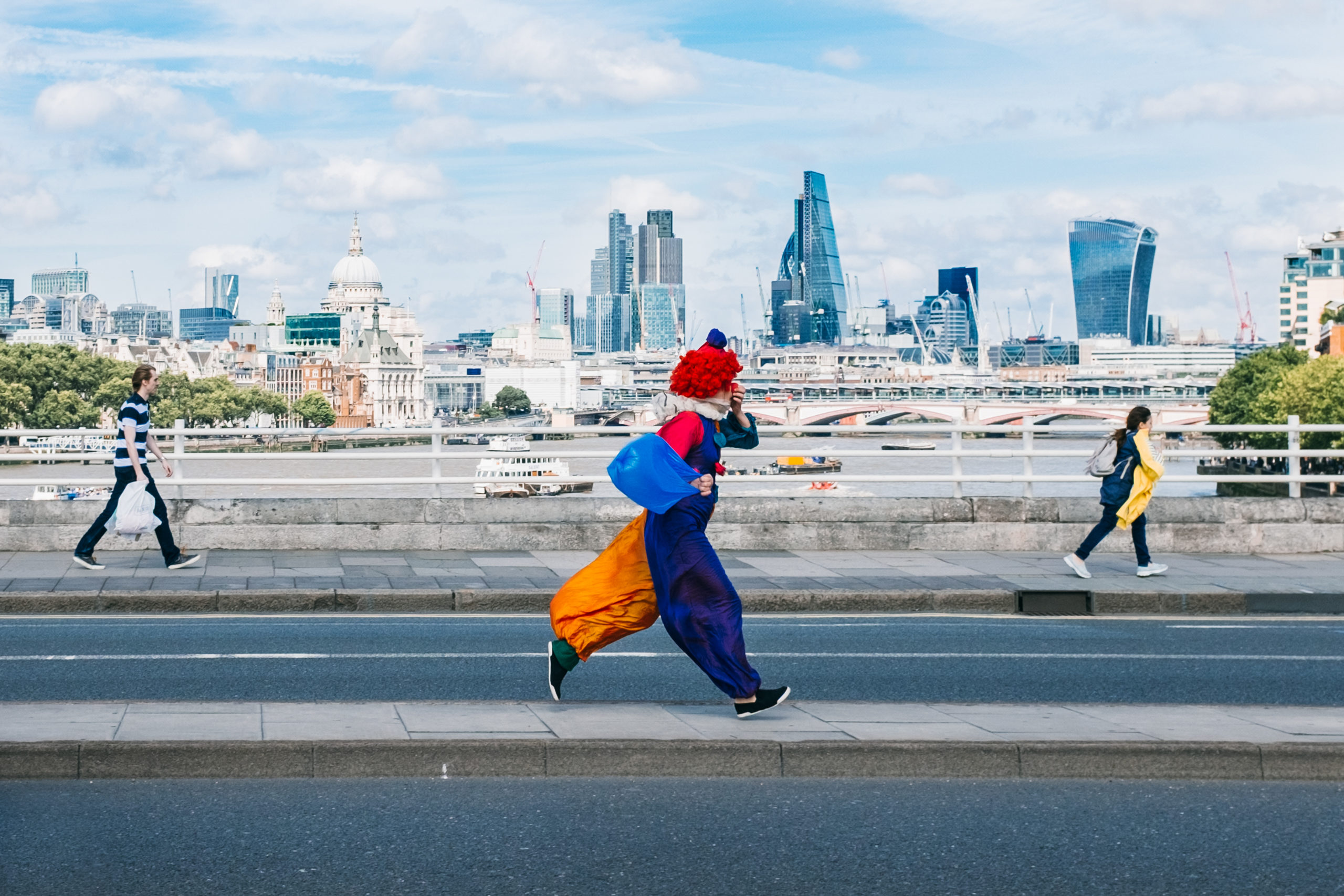 Photography course overview
Basic photography – Summer course is an indoor and outdoor digital photography course for beginners. It starts from the basics of photography techniques and touches upon several photography genres.  The photography genres that will be studied are portrait photography (both in studio and in a "home-like" setting) and landscape photography. Finally, one class will be dedicated to reportage, with a focus on street photography.
Students will have the chance to practice different genres and learn how to organize a photo shoot, and they will start learning about photo editing. They will be guided by the professor and professional photographer Sara Gentile, who will show them the ropes of the profession.
At the end of IIF Basic photography summer course you will have all the photography skills you need to orient yourself in a professional setting.
Program
Dates: 3-7 July 2023
Schedule: 10:00-13:00 and 14:00-17:00 from Monday to Friday
Cost: 600€
The course is open to Italian and international students.
To enroll you have to:
Apply by clicking on "Buy this course" and filling in the form
Make the transfer of the 200€ enrollment fee to:
ISTITUTO ITALIANO DI FOTOGRAFIA SRL UNIPERSONALE
BANCO DI DESIO E DELLA BRIANZA S.P.A.
FILIALE DI MILANO 398 – CORVETTO
IBAN: IT42B0344001611000000185300 – BIC: BDBDIT22
The application will be considered valid only upon payment of the enrollment fee.
You can pay the course fee all at once (enrollment fee + balance), or in installments (enrollment fee and balance paid separately).
Course Features
Duration

intensive week

Language

English
Program:


• Photographic Technique - Theory
• Portrait
• Landscape Photography
• Reportage
• Photo editing