Basic photography – Summer course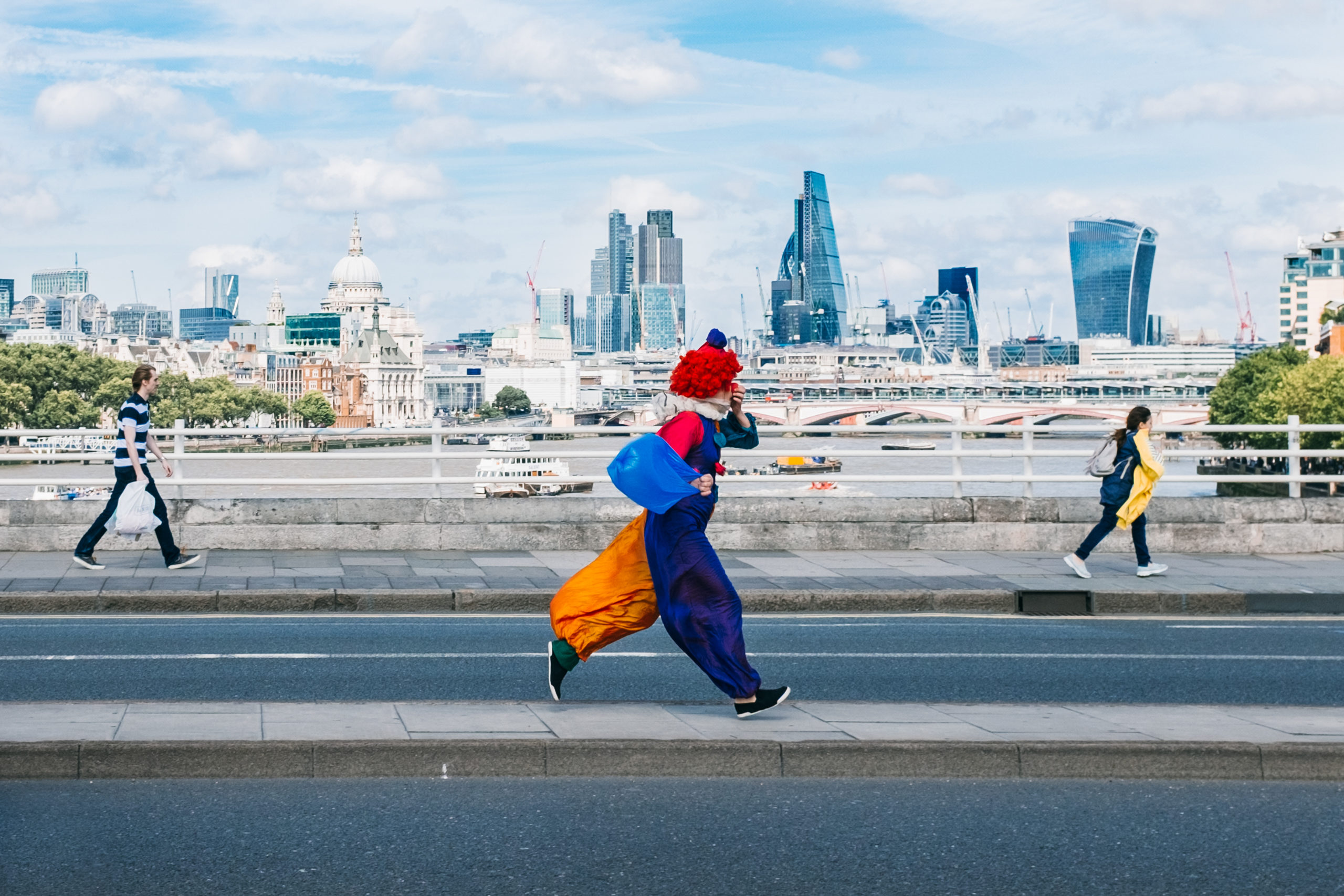 Basic photography – Summer course is dedicated to those who want to have a first approach to the world of digital photography, both indoors and outdoors, starting with the basics of photographic technique. The various photographic genres will be addressed by the portrait in studio and in location, landscape and reportage, understood as seeking expression through special technical languages and the introduction to photo editing.
Due to Covid-19 emergency, IIF summer sessions 2021 are canceled.
Dates: to be defined (June 2022)
Frequency: 9 days. 1° week: Monday-Friday, 2° week: Monday-Thursday
Cost: € 800
Enrollment for the course is open to students globally and we welcome you to enroll on line:
Complete the enrollment form 
Provide a copy of your passport to study@iifmilano.com
Pay the enrollment fee of € 200 (the instructions for the payment will be sent via email after compilation of the enrollment form)
Pay the balance of € 600
Course Features
Duration

9 days

Language

English
Program:


• Theory of Technique
• Portrait
• Landscape
• Reportage
• Photo editing