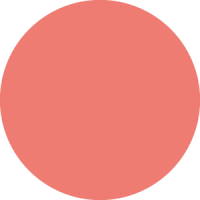 Federico Mirarchi
Federico Mirarchi was born on April 15, 1979, in Milan, where he still lives and works. After working for years in national and international communication agencies such as Saatchi&Saatchi, In ADV, casiraghigraco&, in 2012 he founded SPAM Concept, an agency specialised in innovative publishing. He launched SPAM Magazine and WELC Map, both winners of several prizes.
Besides being the Founder and Creative Director of SPAM Concept, Federico Mirarchi is the Communication and Marketing Manager of AKNO Business Parks, a company that works in the real estate, hotels and green energy fields.
Since 2013 he has been working with Istituto Italiano di Fotografia, where he organizes workshops and is the chair of the course "Communication agencies and the photographer".
Course: Corso Professionale Biennale di Fotografia