Food photography – Summer course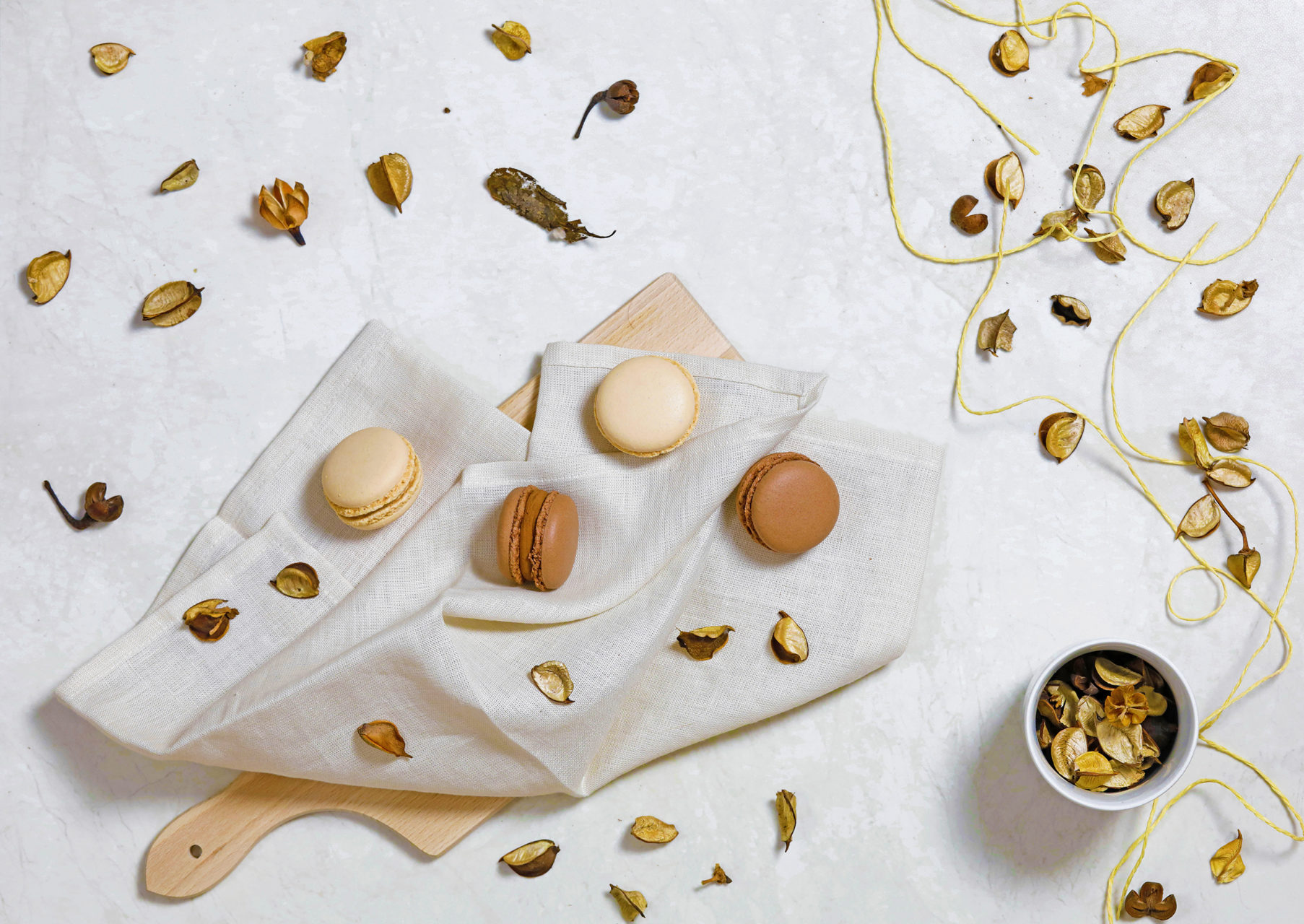 Photography Course Overview
The intensive Food Photography Course is aimed at those who already know basic photography techniques and want an insight into food photography.
Students will learn how to organize the creative process, starting from drafting the project, to carrying out some research work about a specific topic, to planning the photo shoot to postproduction. They will also have the chance to shoot and work with several professionals that work in the food and photography industry.
The course is open to anyone already having basic skills in photography. You will need a camera to attend.
Program
Dates: Soon we will publish the dates for summer 2023. Meanwhile have a look at the brochure with the program!
Schedule: morning and afternoon classes, from Saturday to Wednesday
Cost: 800€
The course is open to Italian and international students.
To enroll you have to:
Apply by clicking on "Buy this course" and filling in the form
Make the transfer of the 200€ enrollment fee to:
ISTITUTO ITALIANO DI FOTOGRAFIA SRL UNIPERSONALE
BANCO DI DESIO E DELLA BRIANZA S.P.A.
FILIALE DI MILANO 398 – CORVETTO
IBAN: IT42B0344001611000000185300 – BIC: BDBDIT22
The application will be considered valid only upon payment of the enrollment fee.
You can pay the course fee all at once (enrollment fee + balance), or in installments (enrollment fee and balance paid separately).
Caratteristiche del corso
Program:


• Introduction: the history of food in art and photography
• Knowing your food: types of food, types of cooking (and timing), ingredients
• Revision of the basics of photography
•Lighting for food photography
•Project management
•Elements of still life: tips for food photography
• Doing an editorial photo shoot
• Doing an adv photo shoot
• Editing and postproduction