Fashion Photography – Summer course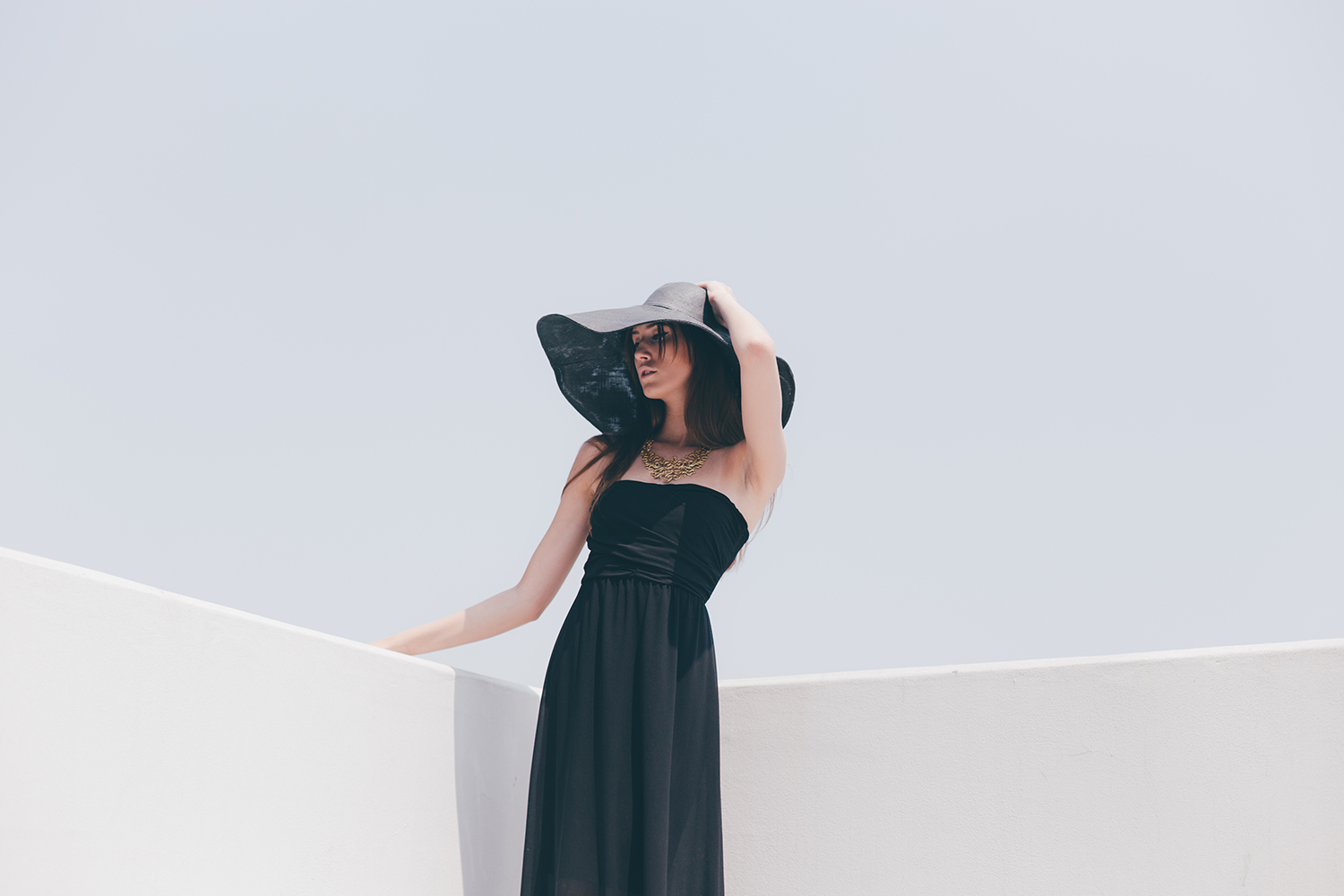 Photography Course Overview
The summer course Fashion Photography brings together the key concepts of photography and fashion to provide a 360 degrees training in fashion photography. Students will explore the history of fashion photography, learn how to do a mood board and cast the right model, interact with professional stylists and make up artists. They will have the chance to shoot on a professional set, and they will study post production and photo editing.
The course is open to anyone already having basic skills in photography. You will need a camera to attend.
Program
Dates: Soon we will publish the dates for summer 2023. Meanwhile have a look at the brochure with the program!
Schedule: morning and afternoon classes, from Monday to Saturday
Cost: 800€ (taxes included)
The course is open to Italian and international students.
To enroll you have to:
Apply by clicking on "Buy this course" and filling in the form
Make the transfer of the 200€ enrollment fee to:
ISTITUTO ITALIANO DI FOTOGRAFIA SRL UNIPERSONALE
BANCO DI DESIO E DELLA BRIANZA S.P.A.
FILIALE DI MILANO 398 – CORVETTO
IBAN: IT42B0344001611000000185300 – BIC: BDBDIT22
The application will be considered valid only upon payment of the enrollment fee.
Applications are open until full capacity is reached.
You can pay the course fee all at once (enrollment fee + balance), or in installments (enrollment fee and balance paid separately).
Caratteristiche del corso
Durata

11 classes

Lingua

English
Program:


• Understanding the key concepts and styles of Fashion Photography
• How to use light and exposure in fashion photography, including studio and natural light
• Shooting techniques for fashion photography and organising a fashion shoot
• Studio and on-location fashion shoots
• Fashion styles and trends
• Hairstyles and make up in Fashion
• Fashion collections: structure, timing, themes
• Brand charter: what it is and why it's important for the photographer
• Materials and fabrics
• Model casting for a fashion shoot
• Postproduction in Fashion photography