About us
Professional photo training
PUBLICATIONS AND CATALOGS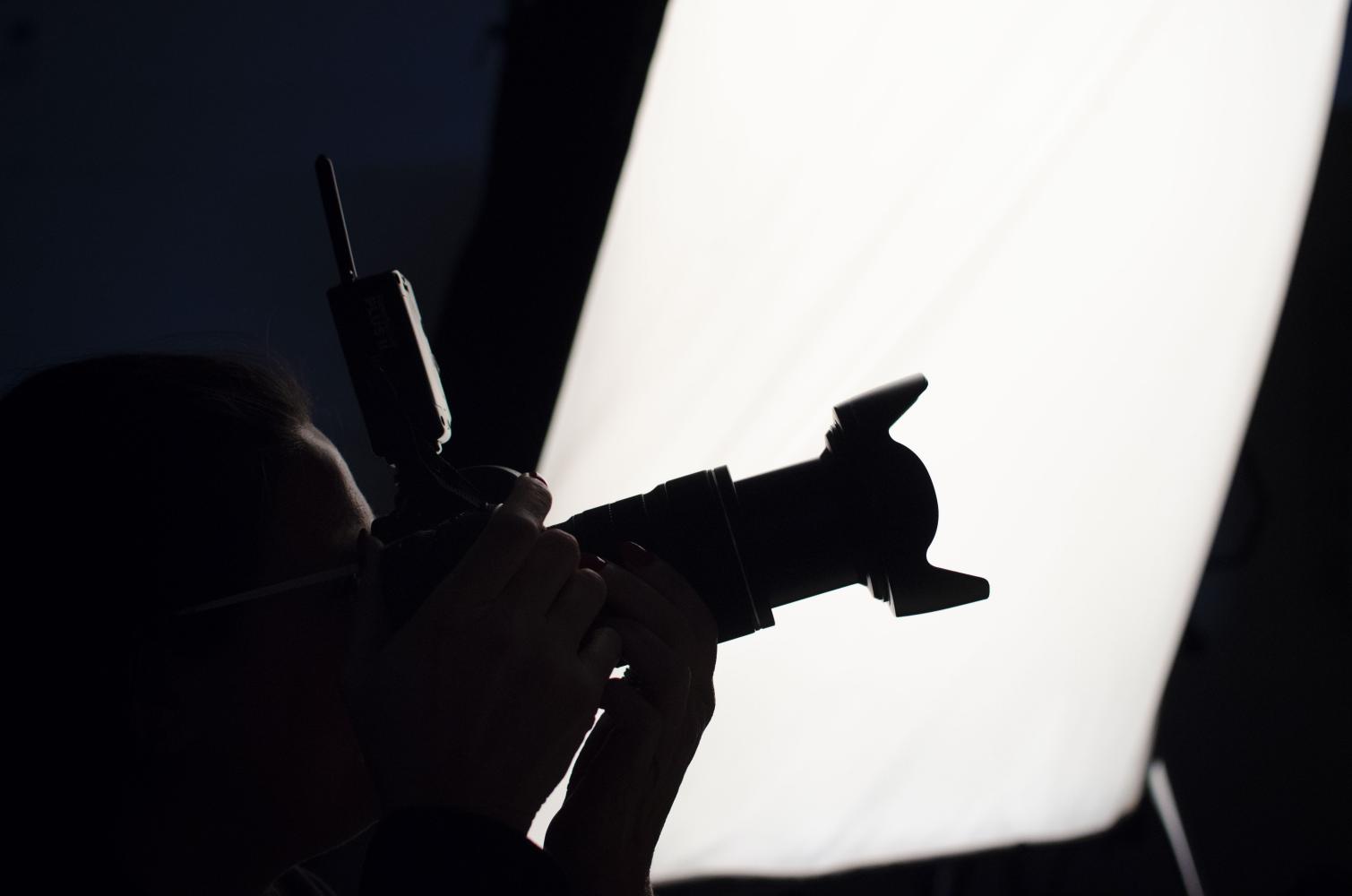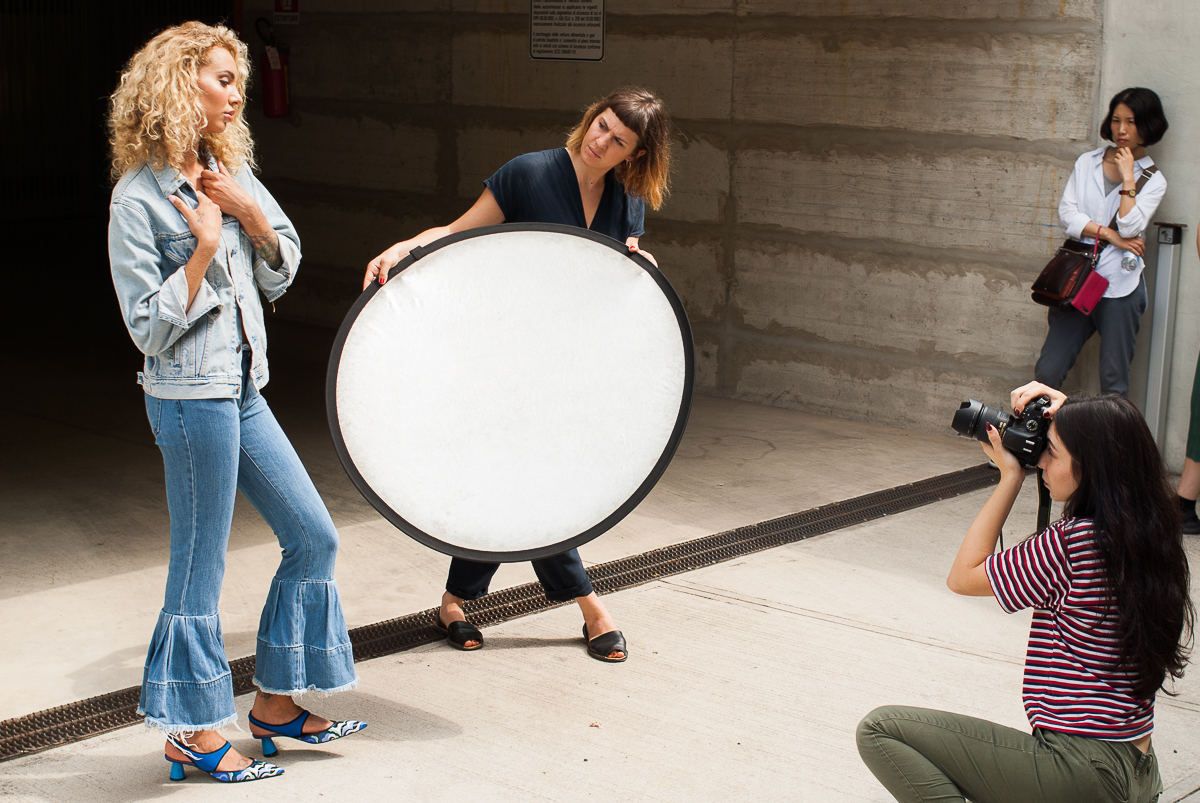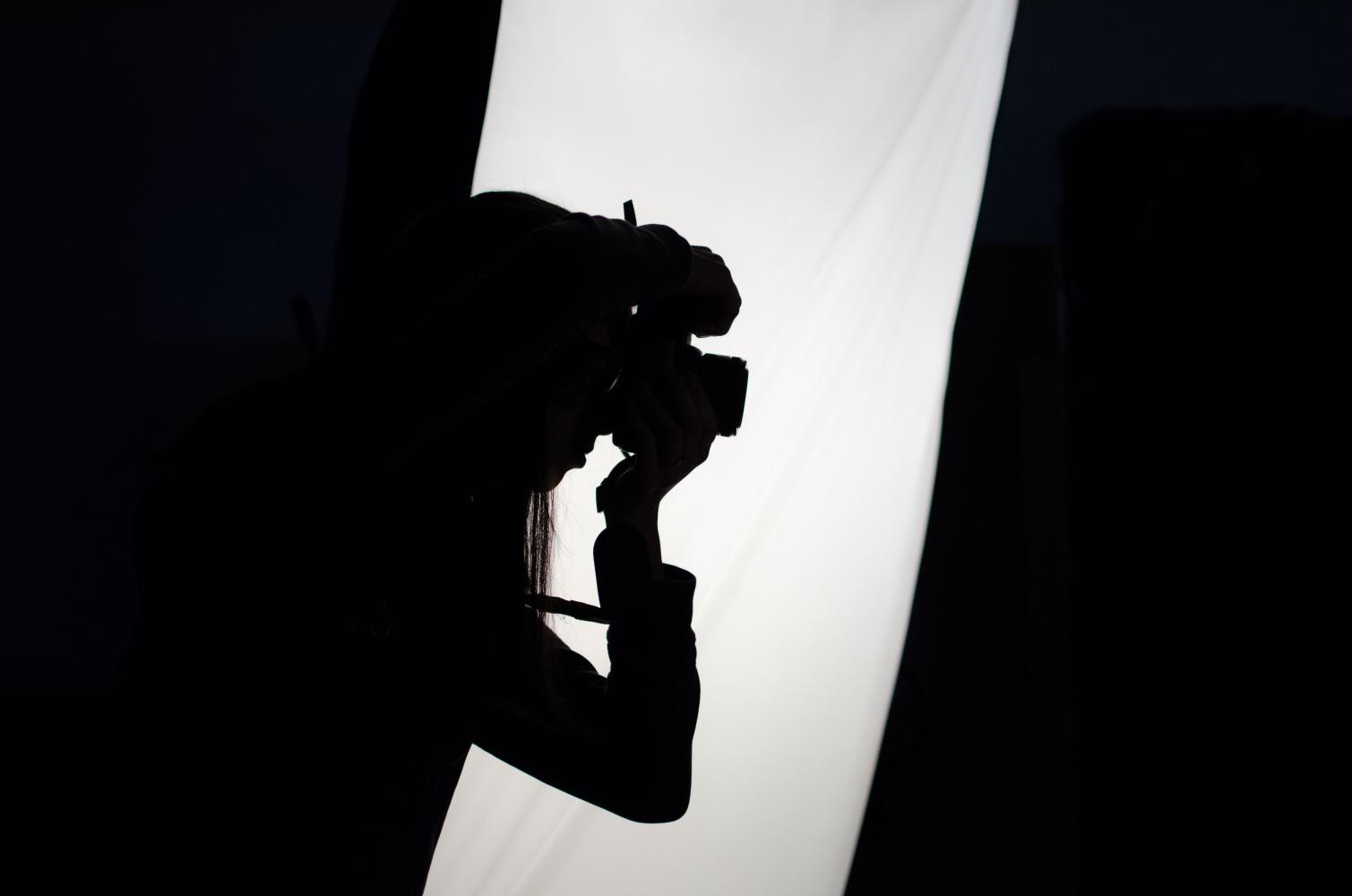 Unleashing talents since 1992
Maurizio Cavalli, Executive Director
---
School
Istituto Italiano di Fotografia (IIF) has been training photographers for 30 years. It's an avant-garde and multifunctional school where photography is seen as a stylish and innovative expressive language.
IIF is a "university of photography", because it aims at providing its students with the artistic sensibility and techniques they need to find their own way to capture reality and express their vision.
From beginners to advanced courses, our curricula are designed to meet every need, following our mission and functional study and training plans.
Mission
IIF's mission is to provide students with a comprehensive, solid, complete and modern preparation, so that their use of photography will be smart and innovative.
Learning all about photographic techniques and equipment is crucial, but IIF also wants its students to develop the artistic sensibility and the critical vision they need to enter the photography market and be expressive and proactive.
Courses
We want to give a complete, extensive and avant-garde training in the classroom and on set. This way, at the end of their training students will be able to build a portfolio that reflects their personal style and helps them introducing themselves with confidence as professional photographers.
We organize beginners and advanced courses, but also workshops, and classes for kids and teens. An all-round training includes all photographic languages, going from portrait to landscape, from fashion to reportage, and to artistic nude. Therefore, we offer an active vocational and educational training based on hands-on experiences and creative projects, and we work with publishers and companies to create photographic collections and organize exhibits.
Hands-on training helps students learn more quickly and dive into their future profession.
To find out more about Istituto Italiano di Fotografia and the projects carried out over the years, have a look at the following presentation:
Size: a student-friendly reality
Istituto Italiano di Fotografia is a "student-friendly" reality, a photographic laboratory in which everyone is followed both from an educational, professional and personal point of view.
A place in which to cultivate talents and expressive and creative skills, following an individual and personalized path, made up of comparisons with teachers and exchanges with colleagues.
A welcoming and "familiar" atmosphere favors the acquisition of the skills necessary to become trained professionals, photographers capable of expressing their creativity through a unique, personal, original style.
The structure: three sections for a single objective. To train professionals.
IIF is divided into three sections, three realities in one, which complement each other and are functional to one another:
SCHOOL: the actual photography school that deals with didactics and professional training;
ARTSIDE: organizes photographic exhibitions and cultural events to give visibility to its talents of the Professional Biennial Course of Photography and the annual evening courses;
PRODUCTION: photographic production agency, a meeting point between companies and young photographers.
Thanks to the collaboration of the three forces of Istituto Italiano di Fotografia, students can learn the best photographic techniques, exhibit their work and make themselves known and find work.
An innovative method for guiding young people in the world of photography that guarantees solid technical bases and offers the possibility to get noticed and be noticed by well-known realities in the world of photography and not only…
The duration and exclusivity of the training path: a specific didactic choice.
Istituto Italiano di Fotografia stands out compared to other schools for its educational choices.
The strategy adopted by the Institute has always been based on dedication to photography as the only formative mission. This is synonymous with the quality of the proposed courses and IIF's desire to keep up with a particularly dynamic and continually evolving sector.
An educational methodology that, through experience in the field, immediately immerses the student in the professional reality, thus shortening the learning time and allowing to approach the profession with the necessary safety and dynamic.
Our faculty
Professionalism and passion.
These are the characteristics that identify the teachers chosen by the Istituto Italiano di Fotografia.
Professional photographers specialized in various fields of image and visual communication. Different personalities, different curricula, different work experiences. IIF's specific choice because of the difference and the original approaches enrich the training of the students.
And when it comes to dealing with the great professionals of the image, enrichment is above all the opportunity to learn with ``The Masters.``
Successful students
We introduce you to some of our former students
In 25 years of history, there are many students who, after attending the Professional Biennial Course of Photography or the annual Full and Full Advanced evening courses, have undertaken brilliant careers in the world of photography. The sectors in which they work are the most varied: from fashion to still life, from reportage to events, from sports to music. Many are also those who have undertaken more distinctly artistic careers, winning national and international prizes, participating in festivals and prestigious exhibitions.
We present a small selection that favors the former students who had just come out of the IIF, to offer you a more concrete perspective of the job opportunities that IIF opens up.
Our educational office, which knows the skills and specializations of our former students, manages requests for photographers from many partners and supports the start-up of the profession. The exhibitions, meetings, and events are also crucial moments of networking and sharing for students, former students, and teachers who have the opportunity to have a continuous and fruitful professional exchange.