Full Advanced – Annual Evening Course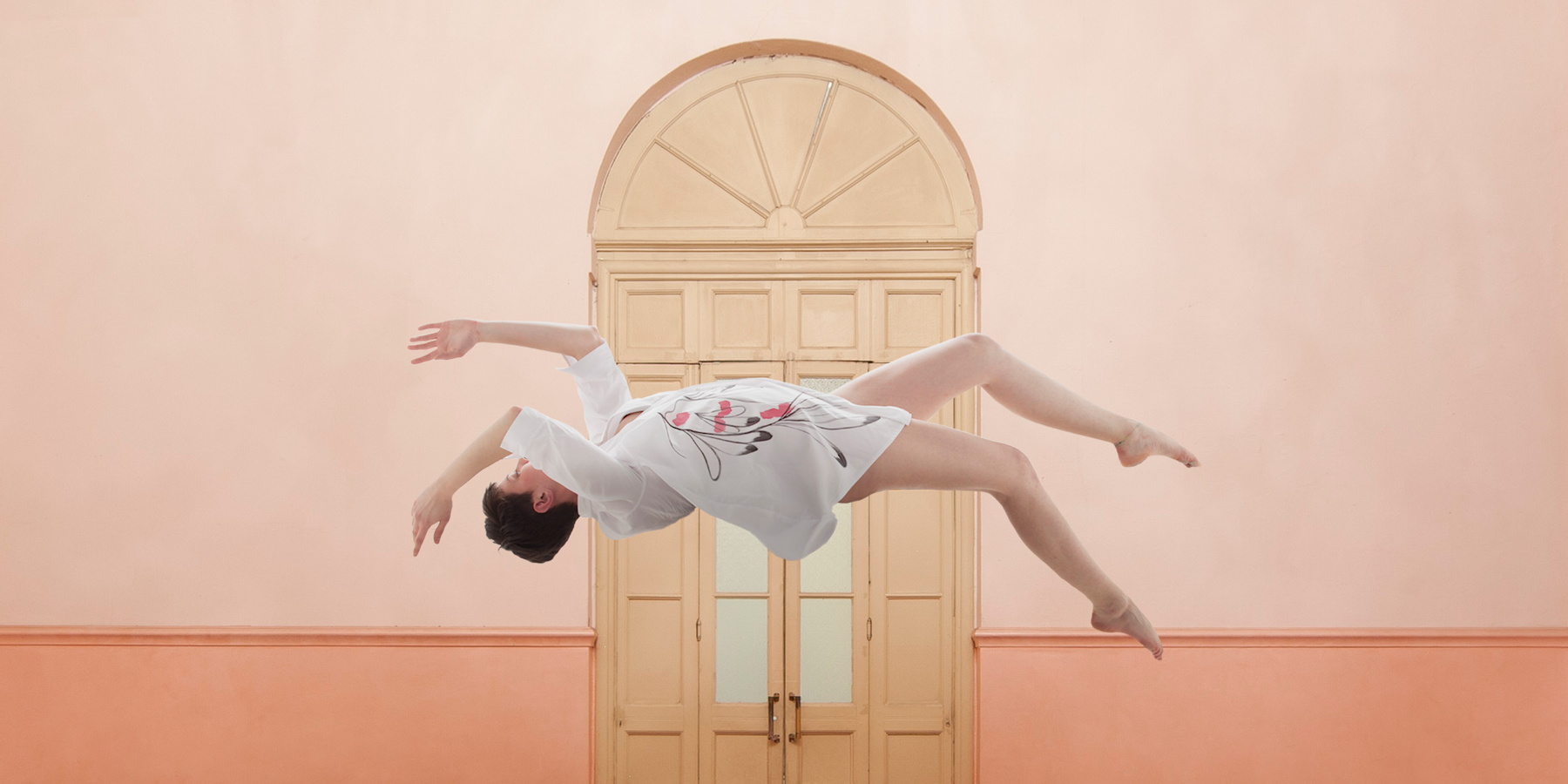 Advanced Photography Course Overview
Full Advanced – Photography Evening Course is aimed at those who want to deepen the level acquired during the Full – Photography Evening Course or for those who already have advanced knowledge in the field.
The course deals with artistic nude, fashion, portrait, editing, still life, reportage, food photography, video with DSLR and post-production. It's enriched with encounters with figures of the professional world, aimed at generating a moment of comparison and in-depth analysis on specific themes of photography: photographer and communication agency, make-up, marketing for photographers, copyright and management of freelance work.
To participate in the Full Advanced Evening Course without having to attend the Full – Evening Course, it is necessary to present a portfolio including images taken in a photographic studio (still life and portrait) printed or in digital format to be sent to info@iifmilano.com.
All classes are taught in Italian. We do not request a language proficiency test, but students are expected to have at least a basic knowledge of Italian language.
Duration & Timings
Duration: from October 19 2021, to June 2022.
Modality: 52 lessons + group exercises in the studio with the assistant + 3 weekend outings.
Frequency: Monday and Tuesday or Wednesday and Thursday, from 7:30 p.m. to 9:30/10:00 p.m. (chosen by the student) + free practice on Friday evening, from 7:30 p.m. to 10:00 p.m. + three weekend outings
Fee
Cost: € 2.500. There is a possibility for early booking promotions, forms of installments and zero interest rate loans.
How to enroll
Fill out the registration form by completing all the required fields and remembering to click "Done" at the end
Make the transfer for the enrollment fee of € 450 (cash or check in our office) to:
ISTITUTO ITALIANO DI FOTOGRAFIA SRL UNIPERSONALE
UBI BANCA – FILIALE VIA ANDREA SOLARI 19, MILANO
IBAN: IT17 G 03111 01615 000000030117   SWIFT/BIC: BLOPIT22591
Course Features
Duration

1 year

Skill level

Advanced

Language

Italian
Program:


• Technque
• Portrait 2
• Art Nude in the Studio
• Postproduction
• Visual Communication
• Fashion in the studio and outdoors
• Still life
• Food photography
• Street photography
• Video with the reflex camera
• Personal branding and marketing
• Professional meetings