Full Advanced – Annual Evening Course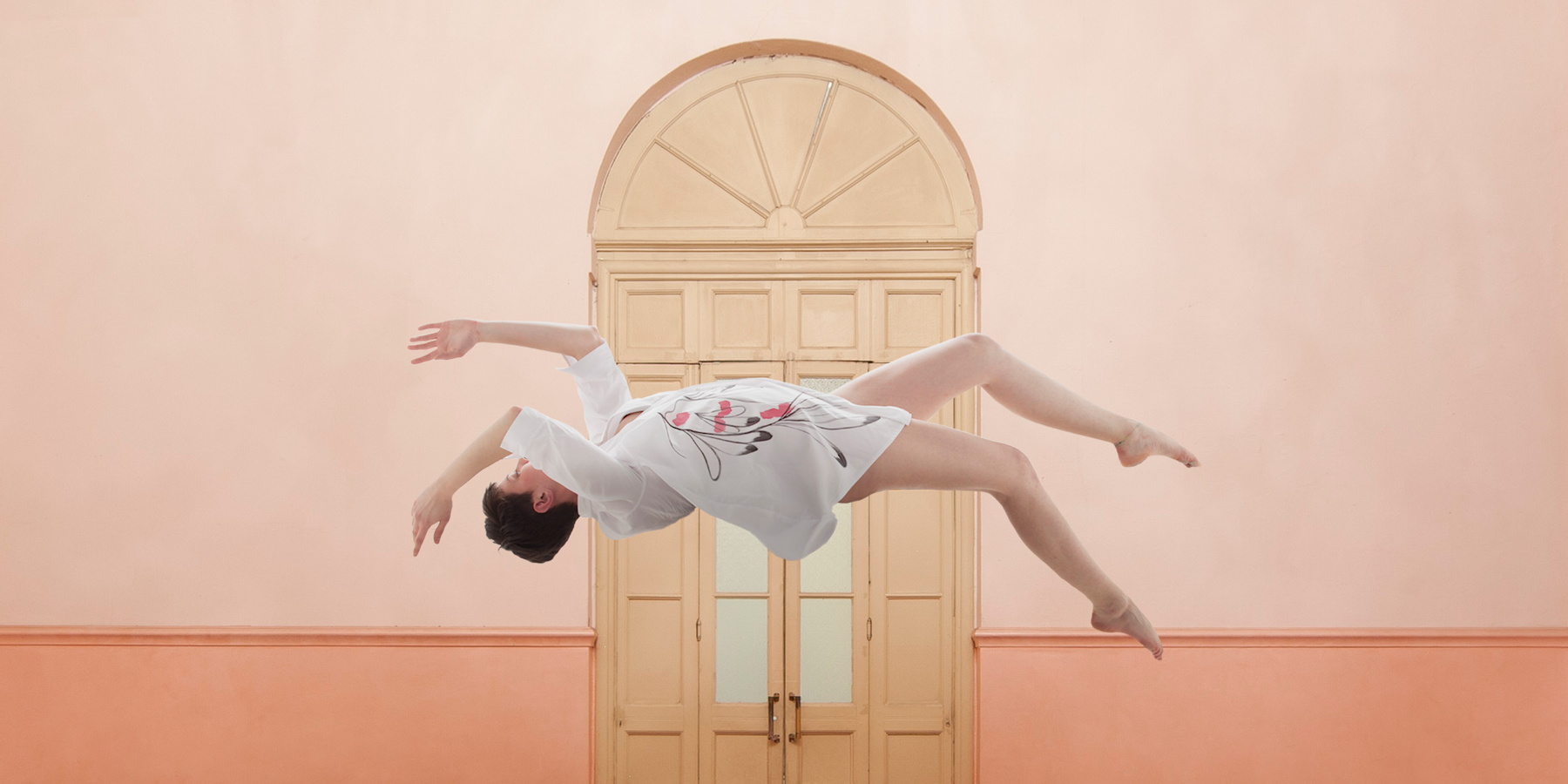 Advanced Photography Course Overview
IIF evening photography course "Full Advanced" is dedicated to those who want to deepen what they learned with IIF Annual Evening Course "Full" or to those who already have advanced photographic skills or have already attended a vocational photography school.
"Full Advanced" has the same faculty and the same program of the second year of IIF Biennial Photography Course, but classes will take place in the evening to allow working students to attend.
To attend the evening photography course Full Advanced without having attended the evening photography course Full you have to present your portfolio. The portfolio must include studio photography (portrait and possibly still life) and outdoor photography (landscape photography). You can send it to info@iifmilano.com or bring a printed version to the school.
We recommend that you present your portfolio as soon as possible (portfolio reviews are free of charge and they are not binding) because the number of participants is limited. Applications are open until full capacity is reached.
All classes are taught in Italian, therefore we request a certificate of Italian (level B2 or higher). We accept certificates issued by the following institutions: CILS, CELI, PLIDA, AIL.
Topics
The course focuses on nude art, studio and outdoor fashion photography, portraiture, editing, still life photography, videomaking, postproduction. Students will have meetings with several professional to discuss and delve into specific photographic topics: the relationship between photographers and communication agencies, make-up artists, marketing for photographers, copyright and handling freelance work.
Students will have the chance to take part in exhibitions, photo books, photography festivals, commercial projects for clients working in several sectors (fashion, food, design, music, events), experiencing the working environment from the beginning.
Course structure and schedule
Course dates: from October 4, 2023 to the middle of June 2024.
Total number of classes: 56 classes with a professor + group practice in studio with a photo assistant + 4 outdoor classes with a professor.
Attendance: Monday and Tuesday or Wednesday and Thursday (chosen by the student), from 19:30 to 21:30/22:00; plus group practice (according to availability); plus group practice either on the same days of class or on Frinday from 19:30 to 22:00 (according to availability); plus three outdoor classes in the weekend (two of them will last the whole day, the other one will be in the morning or in the evening).
Tuition Fees
Cost: € 2.800 (€50 discount for former IIF students). We offer early-bird discounts, and you can pay with a one-off payment, in installments or ask for a zero-interest loan. You can find more information in the course brochure.
How to enroll
Fill in all the boxes on the registration form and then click "Done".
Pay the 600€ registration fee by bank transfer (or in cash/by check if you apply at our offices). The bank transfer has to be made to:
ISTITUTO ITALIANO DI FOTOGRAFIA SRL UNIPERSONALE
UBI BANCA – FILIALE VIA ANDREA SOLARI 19, MILANO
IBAN: IT17 G 03111 01615 000000030117   SWIFT/BIC: BLOPIT22591
Course Features
Duration

1 year

Skill level

Advanced

Language

Italian
Program:


• Equipment demonstration
• Technque
• Portrait 2
• Art Nude in the Studio
• Reportage
• Fashion in the studio and outdoors
• Food photography
• Video with the reflex camera
• Postproduction
• Make up a fanzine
• Personal branding and marketing
• Professional meetings