Full – Annual Evening Course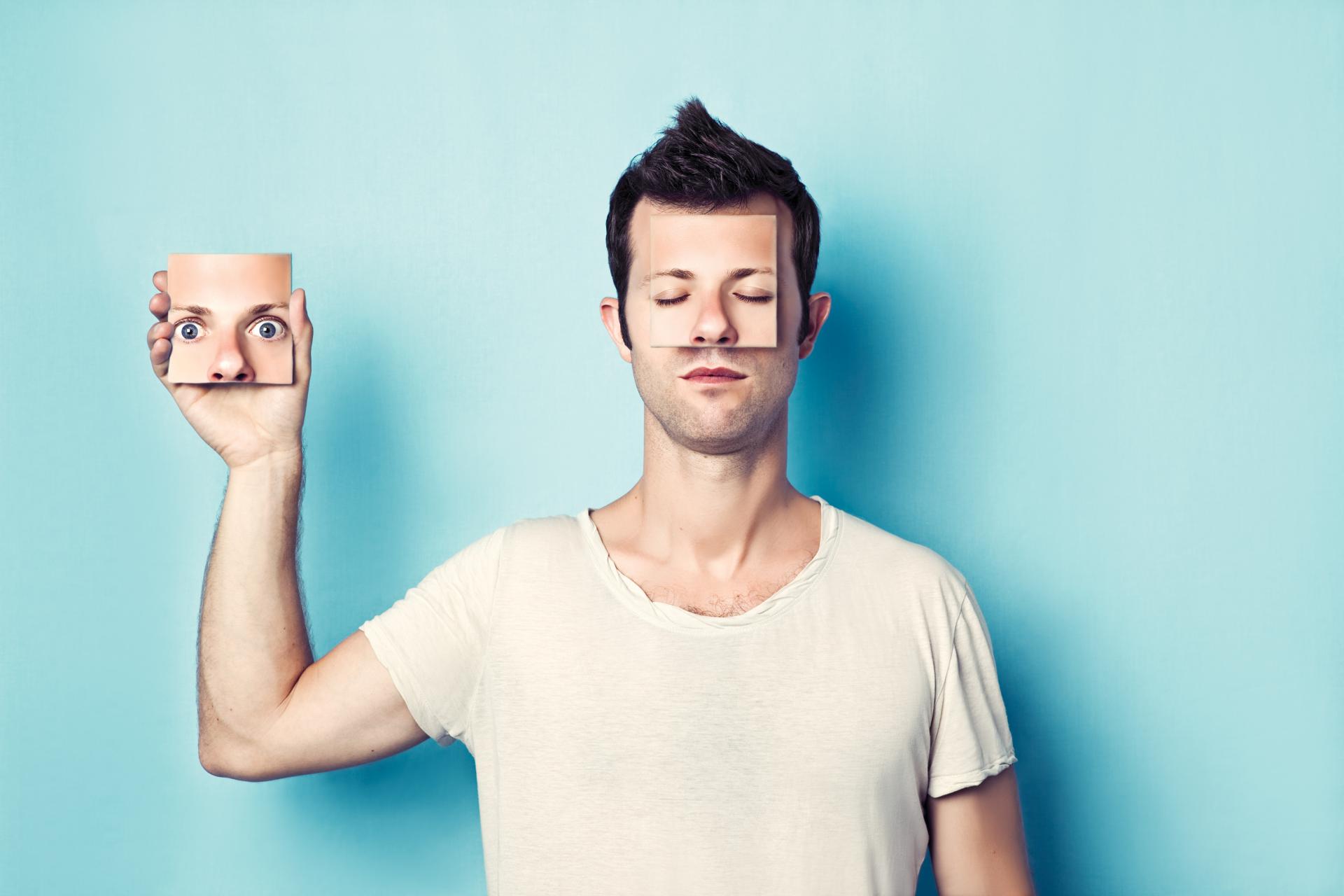 ph. Mirta Kokalj
The 2022/2024 course sold out. Applications for 2023/2025 will open soon.
Photography Course Overview
IIF Evening Annual Course "Full" is a professional photography course designed for those who need solid theoretical and practical training in photography and want to attend a 360 degrees digital photography course. "Full" has the same faculty and the same program of the first year of IIF Biennial Photography Course, but classes will take place in the evening to allow working students to attend.  The main topics are landscape, reportage, portrait and self-portrait photography, photography of events and ceremonies and postproduction. Theoretical classes include photographic techniques and visual communication.
Moreover, you will have the chance to practice in our studios for free with the help of a photo assistant.
The course starts from the basics, so you don't need to know the ropes of photography to attend. You will need a mirrorless reflex camera.
The number of participants is limited. Applications are open until full capacity is reached.
At the end of "Full" you can attend "Full Advanced", the second year of the evening course, to complete your studies.
"Full" and "Full Advanced" are designed to blend together in one 360 degrees digital photography course.
All classes are taught in Italian. We do not request a language proficiency test, but students are expected to have at least a basic knowledge of Italian.
Course structure and schedule
Course dates: from October 10, 2022 to the middle of June 2023.
Total number of classes: 54 classes with a professor + group practice in studio with a photo assistant + 4 outdoor classes with a professor.
Attendance: Monday and Tuesday or Wednesday and Thursday (chosen by the student), from 19:30 to 21:30/22:00; plus group practice (according to availability); plus four outdoor classes (In the morning or in the afternoon in the weekend).
Covid-19 Guidelines
IIF has 5 big studios, so practical trainings can take place in compliance with social distancing measures. When COVID safety measures allow it, IIF chooses face-to-face teaching for theoretical classes too.
In order to make it easier for students to attend, theoretical classes are held both in presence and online. Students can choose what suits them best. Practical classes and trainings are face-to-face only.
Tuition Fees
Cost: € 2.500 (10% discount for former IIF students). We offer early-bird discounts, and you can pay with a one-off payment, in installments or ask for a zero-interest loan. You can find more information in the course brochure.
IIF Open Day
On Tuesday April 5, 2022 IIF organises an open day to present the school and its photography classes. There will also be three photo shoots, so you will have the chance to see how a professional photo shoot works.
If you want more information you can call 02 58105598/7623/7139, or send an email to info@iifmilano.com and book an orientation interview with our guidance office.
How to enroll
Fill in all the boxes on the registration form and then click "Done"
Pay the 550€ registration fee by bank transfer (or in cash/by check if you apply at our offices). The bank transfer has to be made to:
ISTITUTO ITALIANO DI FOTOGRAFIA SRL UNIPERSONALE
UBI BANCA – FILIALE VIA ANDREA SOLARI 19, MILANO
IBAN: IT17 G 03111 01615 000000030117   SWIFT/BIC: BLOPIT22591
Course Features
Duration

1 year

Language

Italian
Program:


• Tecnique
• Post production
• Visual communication
• Equipment demonstration
• Portrait
• Self-portrait
• Landscape
• Tourist / geographical reportage
• Reportage of events and ceremonies