Full – Annual Evening Course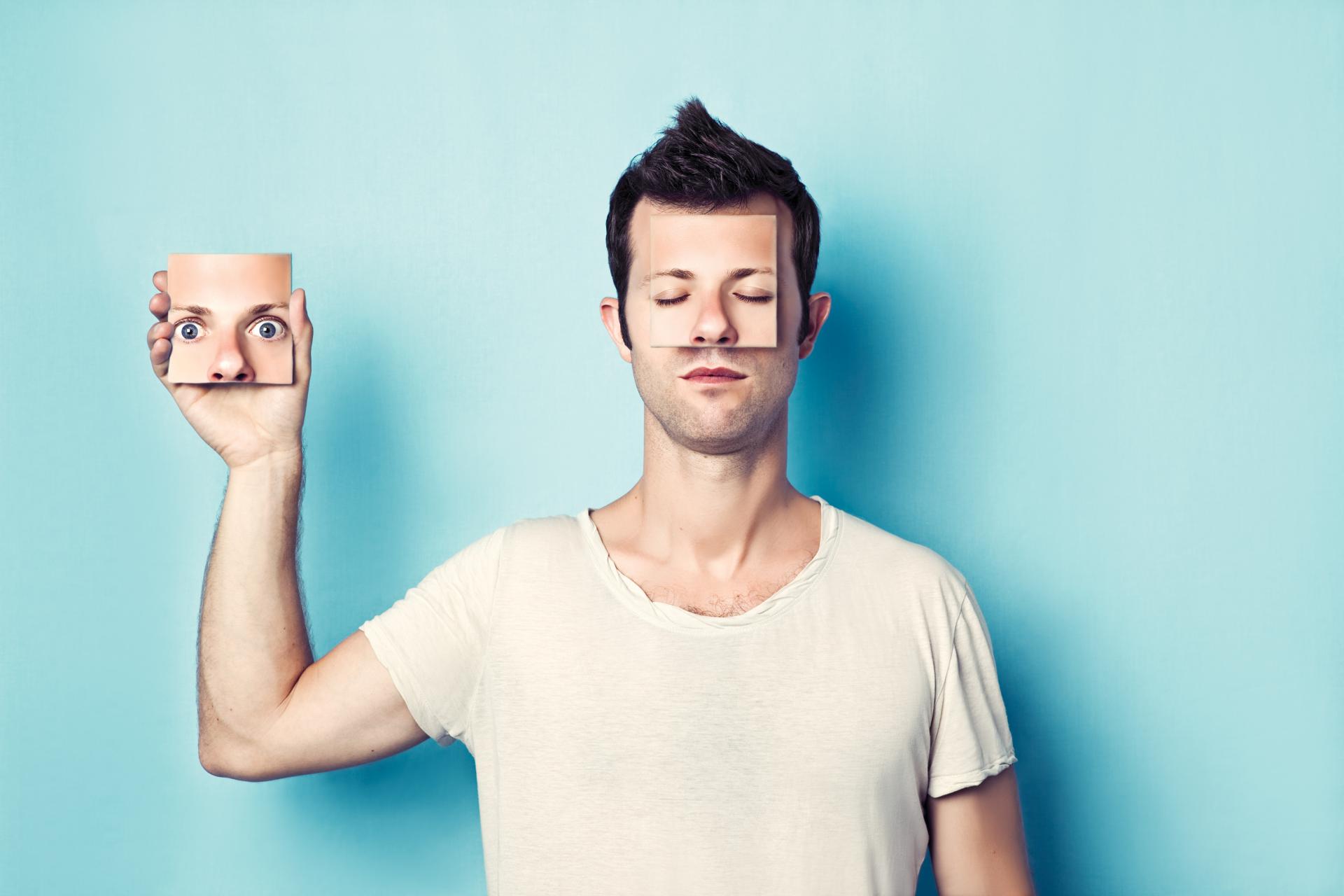 ph. Mirta Kokalj
Photography Course Overview
Full – Annual Evening Course is designed for those who require a good theoretical/practical preparation of technique and digital photographic language. The teaching staff and the structure of the program are the same as those of the professional day course, but the course is in the evening, to allow access to those who work. The topics are the landscape, reportage, the portrait, the self-portrait, the photography of events and ceremonies and the post-production. The theoretical part includes technical theory and visual communication.
The lessons and outdoor lessons are combined with the exercises in the studio with an assistant, during which you can practice freely.
Previous photographic skills are not required to take part because the course starts with the basics. You need to have a digital SLR.
At the end of the Full course, you can access to Full Advanced evening course to complete your preparation.
All classes are taught in Italian. We do not request a language proficiency test, but students are expected to have at least a basic knowledge of Italian language.
Duration & Timings
Duration: from October 20 2021 to June 2022.
Modality: 53 lessons + exercises in the studio with assistant + 4 weekend outings.
Frequency: Monday and Tuesday or Wednesday and Thursday, from 7:30 p.m. to 9:30/10:00 p.m. (chosen by the student) + group exercises from 7:30 p.m. to 10:00 p.m. in the studio with assistant + four weekend outings.
Fee
Cost: € 2.400. There is a possibility for early booking promotions, forms of installments and zero interest rate loans.
How to enroll
Fill out the registration form by completing all the required fields and remembering to click "Done" at the end
Make the transfer for the enrollment fee of € 450 (cash or check in our office) to:
ISTITUTO ITALIANO DI FOTOGRAFIA SRL UNIPERSONALE
UBI BANCA – FILIALE VIA ANDREA SOLARI 19, MILANO
IBAN: IT17 G 03111 01615 000000030117   SWIFT/BIC: BLOPIT22591
Course Features
Duration

1 year

Language

Italian
Program:


• Tecnique
• Post production
• Visual communication
• Equipment demonstration
• Portrait
• Self-portrait
• Landscape
• Tourist / geographical reportage
• Reportage of events and ceremonies