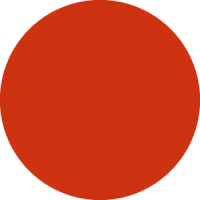 Sara Gentile
After graduating in Industrial Design from Politecnico di Milano, Sara graduated with honours from Istituto Italiano di Fotografia.
She has worked as a professional photographer for more than 10 years, focusing mainly on stil life photography.
Besides being a successful photographer, Sara also works in the academic field. From 2005 to 2016 she was honoured with the title of expert on photography by Politecnico di Milano (Design department). She teaches the extracurricular course in photography at Naba (Nuova accademia di belle arti di Milano), and she teaches basic, still life and food photography at Istituto Italiano di Fotografia.
She has been working on several professional and artistic projects with artist Francesco Jodice for a few years.
She is the founder, art director and photographer of STUDIO KIND, a creative studio based in Milan.
Some of her clients are: Lorenz, Montegrappa, Moleskine, Colmar, Casadei, Gruppo Indetex.
Courses: Full advanced – Workshop Still life – Workshop Fotografia di Architettura – Food Photography