Professional Biennial Photography Course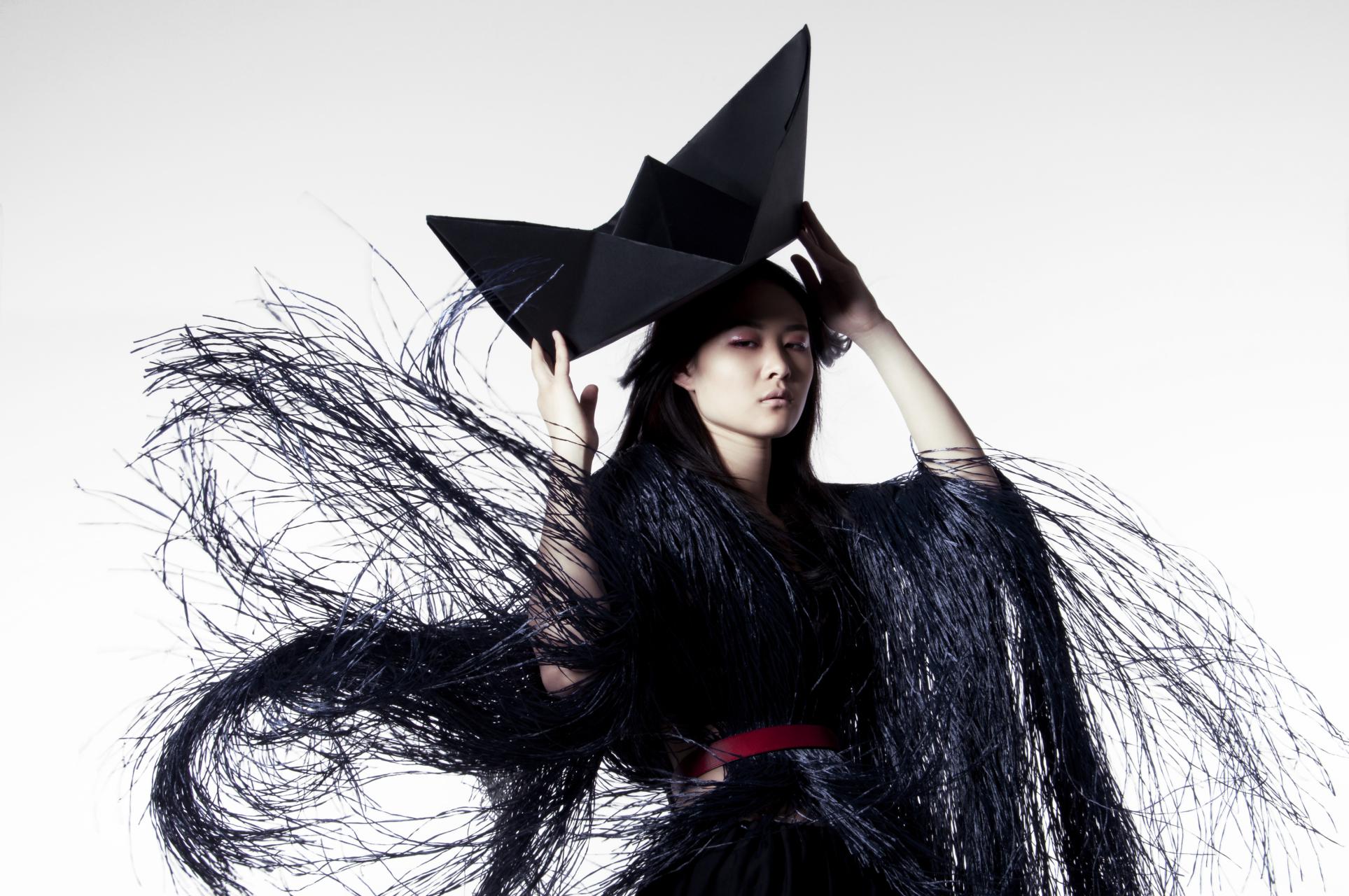 Professional Photography Course Overview
The Professional Biennial Photography Course of the Istituto Italiano di Fotografia aims to train professional photographers with an in-depth knowledge of techniques, languages ​​and photographic materials, starting from the basis of photographic technique.
It is not necessary to have previous experience in photography to enroll, as the course starts from scratch. However, it is advisable to have a digital SLR that will begin to be used after the first few weeks (although during the first three months students work mostly with the big format camera). Therefore, there is no entry test, but the available places are limited.
All classes are taught in Italian. We do not request a language proficiency test, but students are expected to have at least a basic knowledge of Italian language.
The academic approach is characterized by its completeness and by the practical and professional approach that ranges between the most important sectors of the world of photography, from portrait to still life, from fashion to nude, from reportage to landscape, through techniques of contemporary shooting, photo editing, video making with SLR and planning. The historical and critical aspect of photography is included both in the teaching of the first year and in that of the second, as well as the part of post-production, which involves the use of Lightroom and Photoshop in the first year and advanced Photoshop and Indesign in the second.
The second-year enriched with meetings with professionals from the photography sector, such as the lawyer, the agents (etc.) prepares for the workplace and teach them how to introduce themselves to the market. The didactics of the course will be also enriched by the participation of the students in exhibitions, publications, photo festivals and partner events and the creation of commercial photographic projects for clients of different sectors (fashion, food, design, music, events, etc.), offering students the opportunity for a concrete meeting with the working realities. This kind of didactics allows students to finish the course with a portfolio full of images that not only covers all the languages ​​of photography but which already includes many shots made for customers and real events.
Duration & Timings
Duration: 2 years | 1st year, from October 2022 to June 2023; 2nd year, from mid-September 2023 to July 2024.
Frequency: 1st year, from Monday to Friday, in the morning or in the afternoon (chosen by the student) | 2nd year, from Monday to Friday, in the afternoon, with exercises on Saturday upon reservation.
Starting date: 1st year, Monday, October 10, 2022
Fee
Cost: € 7.000 first year | € 7.900 second year. There is a possibility for early booking promotions, forms of installments and zero interest rate loans.
Notes: to directly access the second year of the Professional Photography Course, it is necessary to present a Portfolio including portrait and still life photography, to evaluate the quality of the images and the level of preparation.
Course Features
Duration

2 years

Language

Italian
First year:

The academic structure is organized to give a valid basic preparation with an optimal balance between theory and practice. During the academic year, are addressed subjects related to visual communication and the history of photography, landscape, photographic technique, and digital post-production. Practical lessons of still life and portrait are introduced from the first weeks of the course. The first three months include use of the large format camera.
Program in synthesis :
• Technique 1
• Visual communication 1
• Design 1
• Still life
• Landscape 1
• Portrait 1
• Self-portrait 1
• Post production 1

Second year:

The teaching is structured in seminars and constitutes the completion of the training acquired in the first year of the course. The program provides a constant verification of the student's technical and design growth and aims at creating a personal portfolio. Each seminar is held by a professional photographer and is divided into the following phases: analysis of the topic, the completion of the assigned theme, critical reading of the images with evaluation. With such structure, the second-year allows students to increase the sensitivity, analytical skills, and techniques needed to develop their style capable of capturing reality and conveying their meanings.
Program in synthesis :
• Technique 2
• Visual communication 2
• Post production 2
• Design 2
• Video acting
• Beauty
• Artistic Nude
• Fashion in the studio and outdoors
• Wedding photography
• Portrait 2
• Landscape 2
• Geographic and documentary reportage
• Food photography
• Sculpting photography
• Video with the SLR
• Photographic curatorship
• Photoediting and publishing scene
• Cataloging and archiving
• English for photographers
• Entering the professional world